Introducing a brand new concept of purchasing diamond jewellery – Offering the widest range of certified diamonds in the UK directly to the public
From 2012 we have offered all our clients old and new the unique opportunity to purchase certified diamonds at wholesale prices.
Walsh Jewellery has entered into an exclusive partnership with the world's largest diamond distributor in Antwerp. We are now able to offer their entire diamond collection directly to our clients at a fraction of the retail price.
We offer a complete service that normally comprises of the following stages.
Advice of the on choice of Diamond
Advice on the setting
Computer generate image of how the finished article will look
We charge a 12.5% commission for our brokering service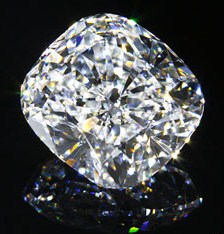 1. Choose Your Diamond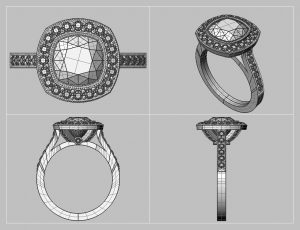 2. Let us design your perfect setting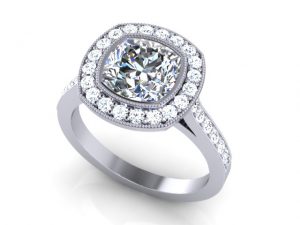 3. Make a dream come true